THE DAO HAS SPOKEN…NOW WHAT?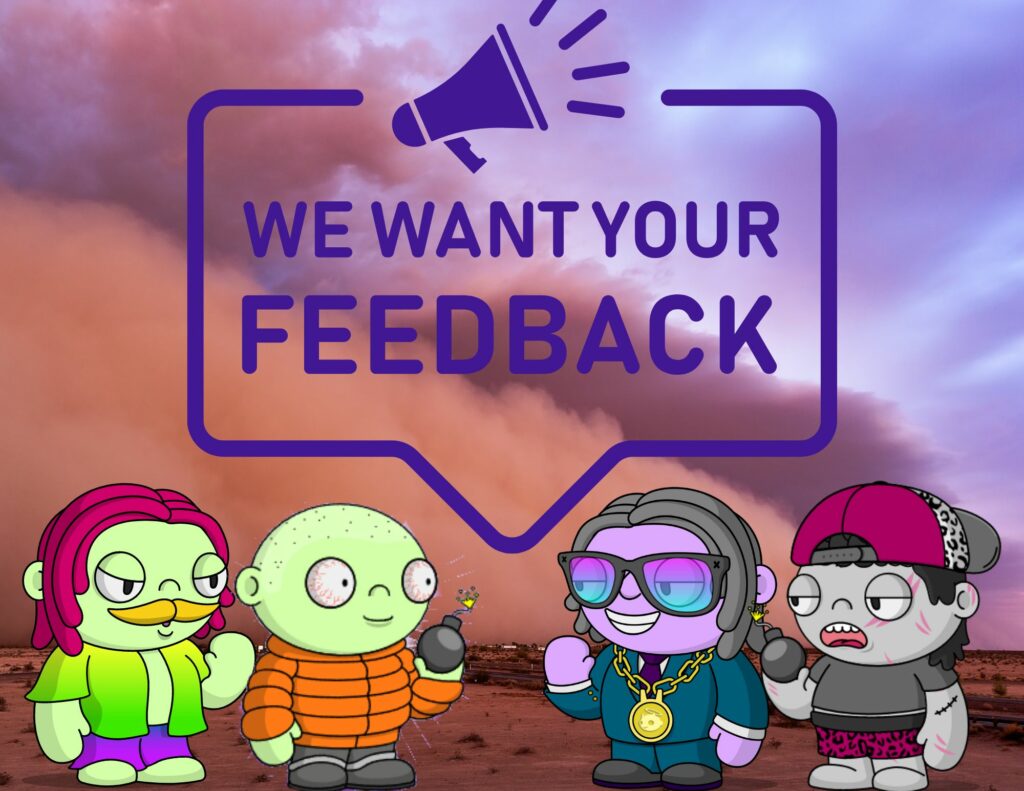 After an intense week of debating and voting, the Flovatar DAO reached a decision on releasing the highly anticipated $DUST token. The token will not launch on the original date of April 24th. The next question for the community is what happens next? Well, we continue to move forward towards launch of the token and several other things on the horizon. The Team has already started the process so time for you all to get involved.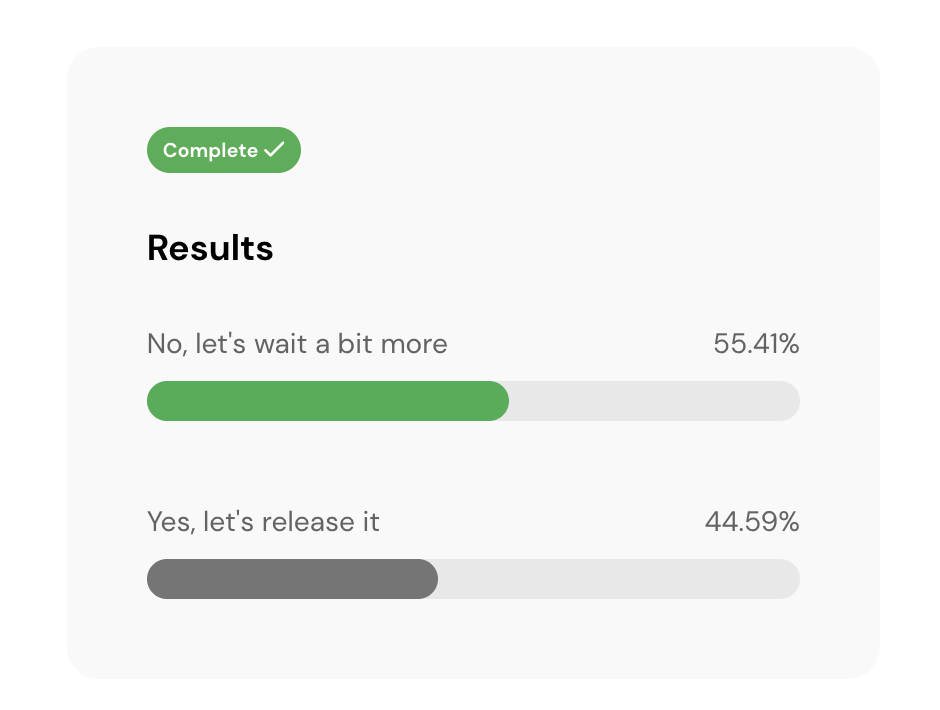 With 55% of the vote choosing to wait a little longer before releasing, it's important to get some feedback. Flovatar wants to know why you voted the way you did. Was it only because of the current market state? Are there more utilities that you feel should be ready prior to launch? Do you just want to post tumbleweed GIFs for a while? Whatever the reason is, take a few minutes to fill out this Dust Voting Feedback form so the Team can continue to move forward.
Once Luca reads through the information you provide, there will be a clearer path to addressing the issues and moving forward. As mentioned in the AMAs, the DAO will ultimately decide on how long to delay the release. In order to get to that vote, everyone should be as informed as possible as to the why before dealing with the when. While all that is going on, the team will move forward with working on deploying the islands and FUBs as well. These exciting additions to the Flovatar world will continue as planned while the DUST release is debated. Let's also not forget "Project S" incoming. Luca mentioned in Discord that he is traveling for a 5 day coding/business trip to put the finishing touches on this mysterious project.
As you can see, the plan for Flovatar continues to push forward with a lot happening in the coming months. While the 45% of the voters might think delaying DUST is a setback, maybe it's a sign of an engaged community that is looking to take the time to make the best decisions it can. This is year 2 of the 10 year plan Luca envisioned. One thing that has become clear is the DAO sees the long term vision and will do its best to follow Luca's example of taking the time to do it right.
THE LONG, STRANGE TRIP: RON FLOGANDY'S ACCIDENTAL 420 JOURNEY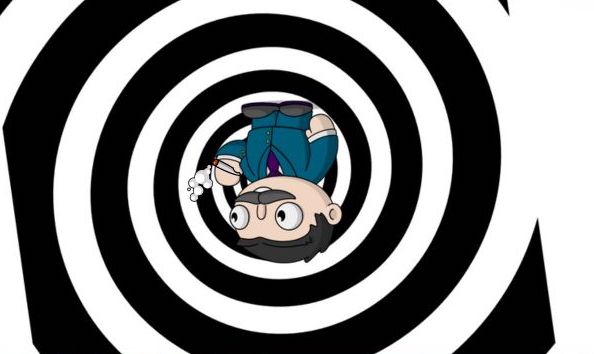 As the chief anchor and only reputable member of this news outlet, I planned to cover Flovatar's 4/20 festivities as an unbiased observer. Of course, I don't care what people do on their personal time. I just prefer my vices be over three ice cubes with a side of liver cancer. I put together a story package about the day and sent it to the editor.
Then, J. Peterman passed me what I assumed was a cigar and I took six long drags. I put my feet on the news desk, expecting to enjoy the afternoon with a glass of scotch and the next thing I knew, I woke up in an alley surrounded by seedy characters. Luckily, I was able to retrieve some grainy footage of the day's events so I could figure out what happened to me.
First, I stumbled to my Boss' house, I assume to clear up the whole mixup so he didn't think I was slacking on the job. He wasn't home, but his roommate Vova assured me that Pennytar would not be mad and offered me something he said would help. Dear readers, it looks like Vova gave me a bong.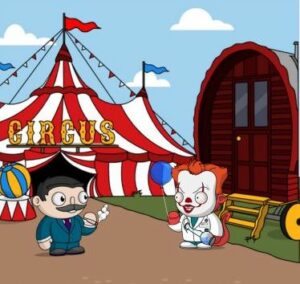 This next photo comes from someone in the crowd at a boxing match, where it's obvious that I found myself going the distance with a fighter nicknamed Alleycat. Rumor is, I lasted until the end when he knocked me out with a powerful left hook.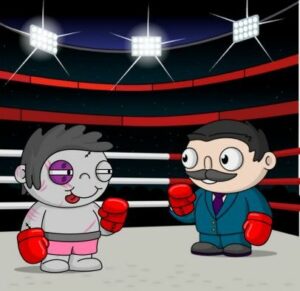 Apparently, they carted me out of the arena and dumped me off outside of a studio. I must have thought it was a news studio because I made my way inside. It was actually the soundstage where they film Flovatar Feud. It seems that I looked like a member of one of the families and they put me on stage. When I watched my episode this morning, they tossed me out of the game when I referred to a female contestant's answer as a "nice try for a girl." She might have slapped me too.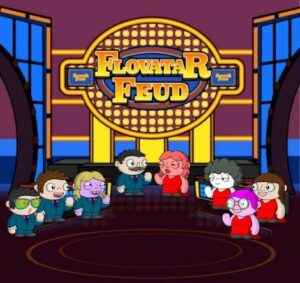 So that's how I ended up here.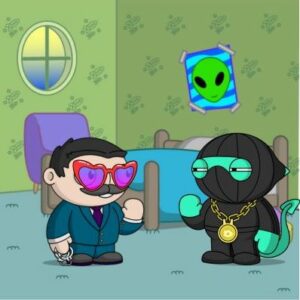 Wait no, not that photo, that's from last weekend.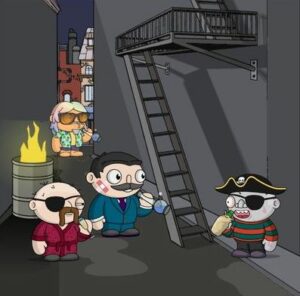 Ah, there we go. As you can see, the prestigious, Pulitzer winning Ron Flogandy ended up in hobo alley and barely escaped with his life. The moral of the story is? Don't do drugs kids.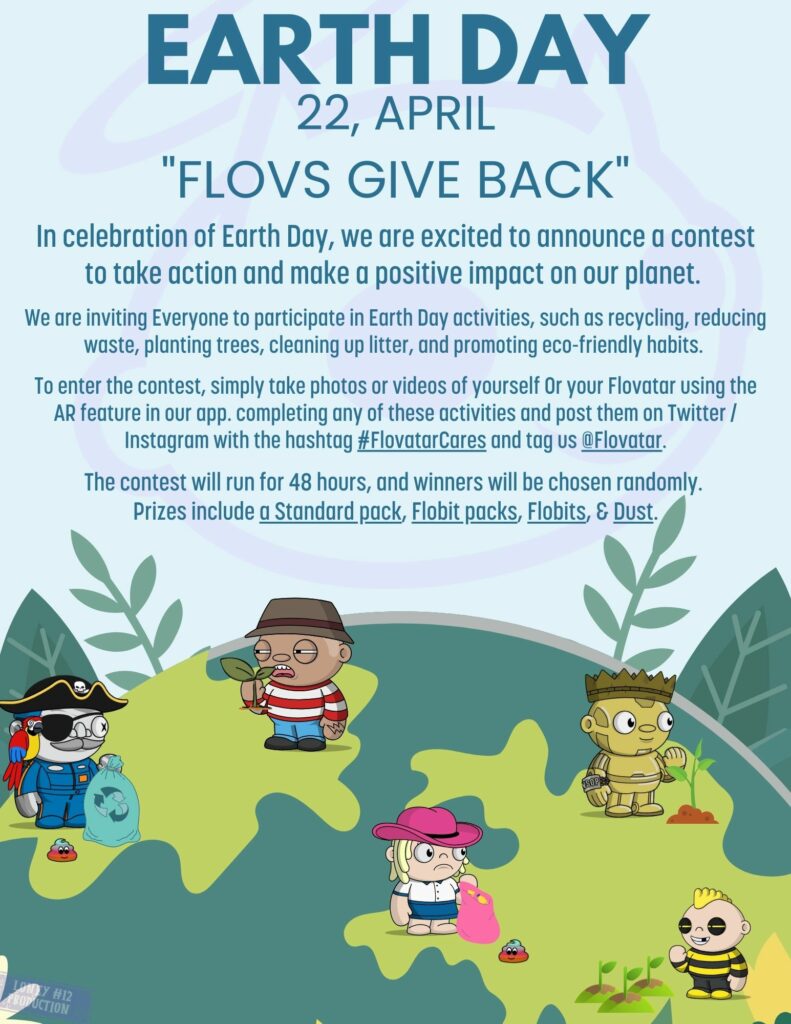 FLOVALYMPIC UPDATE — NEXT EVENT STARTS APRIL 24
What do you get when you toss 8 Weeble Wobbles onto a foosball table with nothing but a soccer ball and a dream…and some corner bumpers…and the occasional power-up?

Welcome to Bobble League! The full-contact, action-packed game that's coming to the Flovalympics. The rules of the game are fairly simple. Each team will have 4 wobbling pieces on the board, controlled by 1-4 players. One player can control all 4 pieces, 4 players can control 1 piece each, and every combination in between.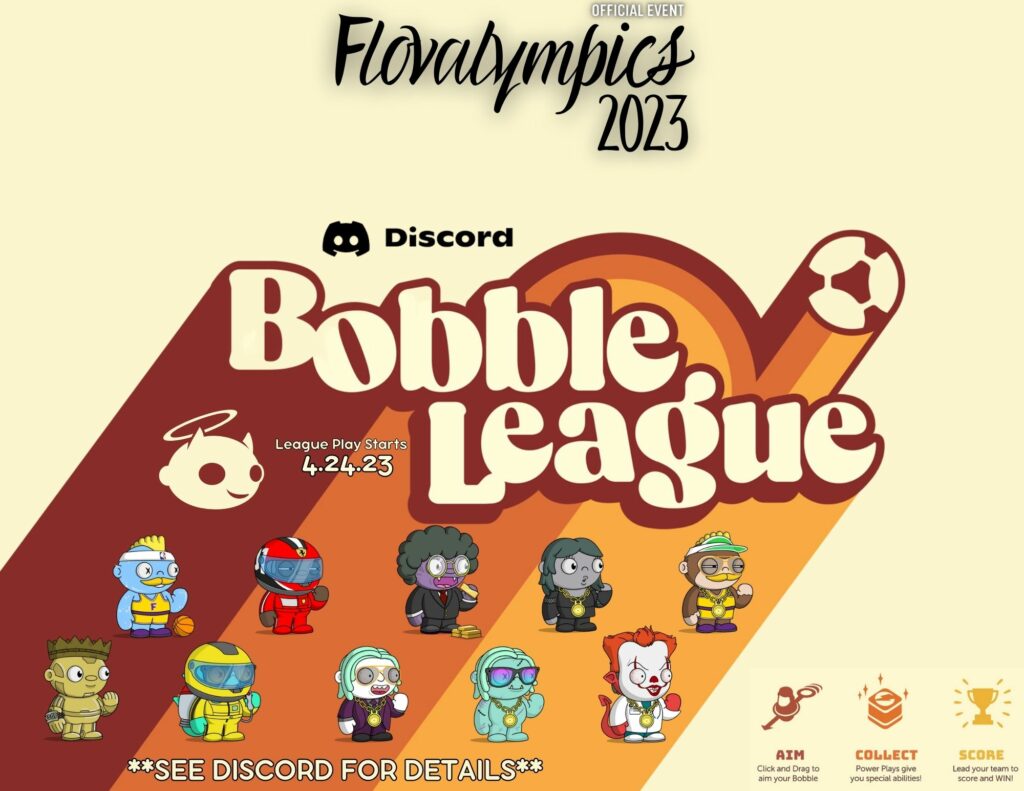 Each turn starts with 15 seconds on the clock, where players will get to decide the fate of their wobblers. When time is up, they are flung strategically around the board. Towards the soccer ball, or in a better defensive position, or to knock their opponent out of the way. It's all up to you! But the objective is to put the ball in the goal 3 times before the opponent. And you get 90 moves to do it.
For league play, each of the 10 Flovalympic teams will play each other twice for a total of 18 games. Weekly schedules will be provided by the community reps. And then it's up to the teams to pick a specific date and time during that week to play the 2 games. You only NEED 1 person on a team to start the game, but we hope to see full teams out there. The winning team will be responsible for reporting the results to a community rep. Screenshots encouraged! At the end of the season, teams will be sorted by record and Flovalympic points will be distributed accordingly.
At the end of pool play, teams will get another opportunity to earn points in a double-elimination tournament and compete for the ultimate honor of the inaugural Flovatar Bobble League Champion! Who doesn't want that?!
Additional details can be found in Discord where you can also tag a community rep with any questions you might have. See you out there on the virtual tabletop!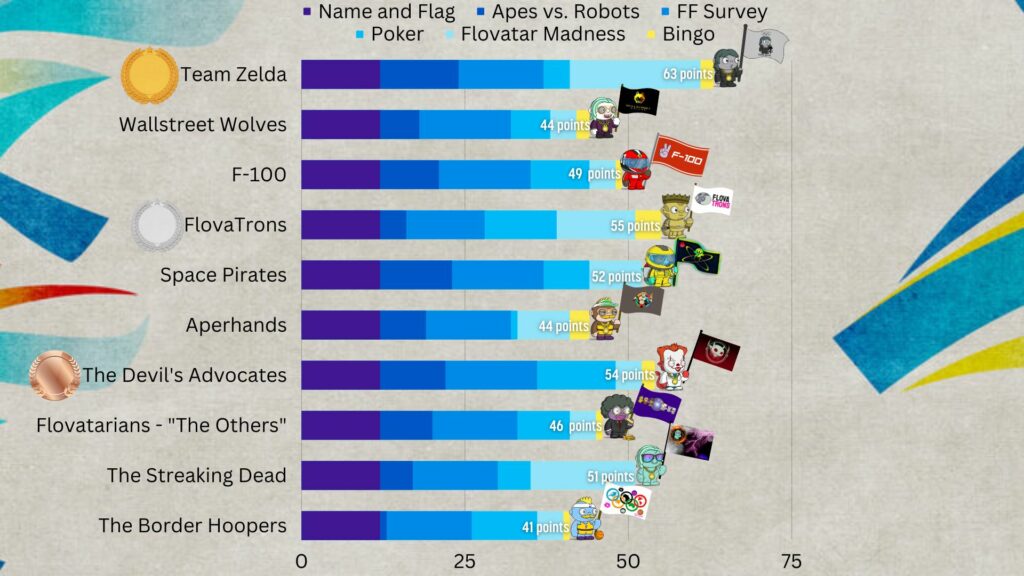 KID CHAOS's MOVIE REVIEW
Hey– dad's cooking up a new batch of that monster meth and your teacher won't mind her gotdam business about it — ya'll gonna learn today! I'm talking 2021s Antlers– It Hungers For You!
But, uhh, lemme give you a bit of background on this film. Engage internet synopsis!
"In an isolated Oregon town, a middle-school teacher and her sheriff brother become embroiled with her enigmatic student, whose dark secrets lead to terrifying encounters with an ancestral creature."
Oh boy do they encounter! First off, this film was on my radar for a few years. Covid, and all that mess when theaters and basically the whole world shitdown (yes, shitdown), caused the film's release to be pushed all the way to the back of the freezer and put on ice as everything else was melting all around us.
When this was finally unleashed to the masses, I was able to fill my eye holes with beautiful cinematography, amazing sound design, and a magnificent story. All to my heart's content. It was very exciting!
This movie is a creature feature and presents itself as an exploration of the unexplained area of elusive cryptids. But once it gets going, and the layers peel back, you realize just how sad and tragic this film is. It dances around the room wearing suppressed trauma and gives you small bits of memories that at first seem foreign to the story we are watching. Then, there's a switch that happens and you understand the true horror — the connection between the characters and the effect that transforming before someone's very own eyes carries into relationships. We don't know what others are going thru or have survived, and that includes you the viewer.

This film really got to me. As I watched the credits roll, all I could think about was the darkness and the residue it leaves behind on others. And in rooms that make it hard to hide, for a moment you see the monster, clearly.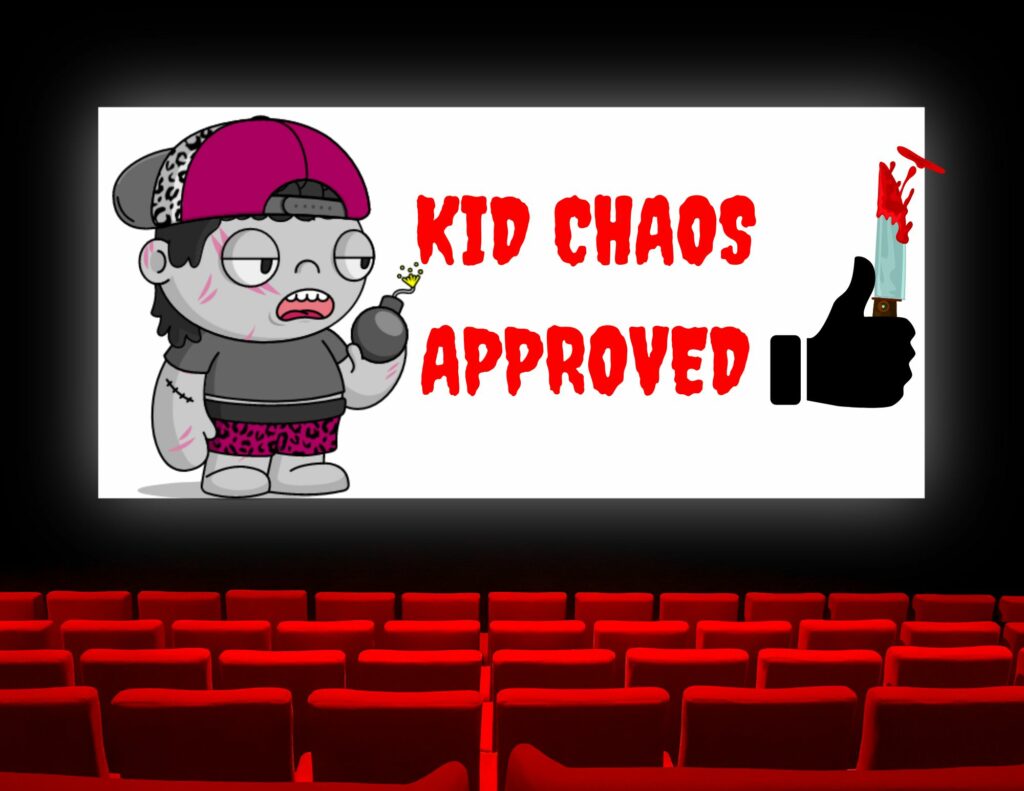 I highly recommend this film. It might not be for everyone as it does deal with some very fucked up situations. But, it is a beautiful slow burn ride that leaves you with some questions within yourself…and they might need answering.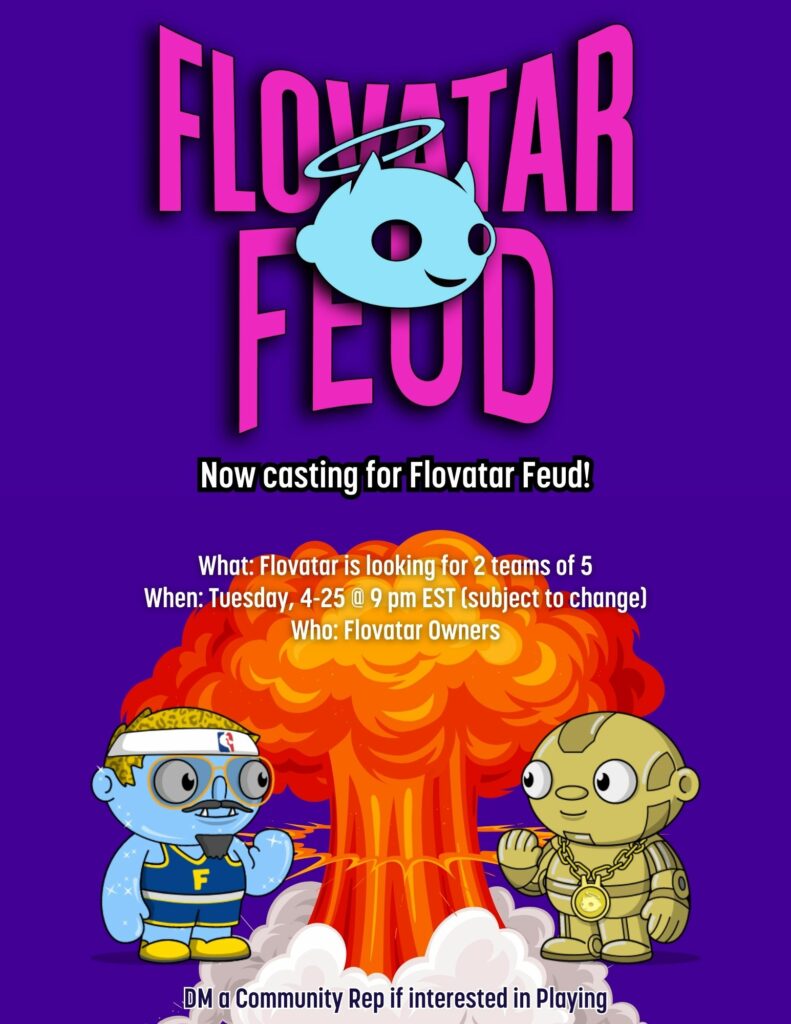 F.U.D NEWS STAFF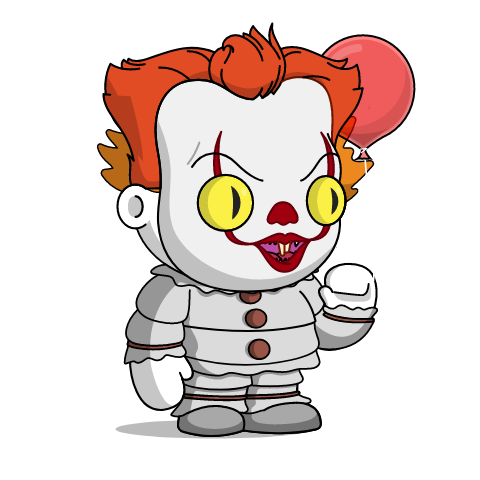 Pennytar- Founder & CEO
Straight from the circus, he was just clowning around one day online and stumbled into this wacky, low budget, and sarcastic news outlet.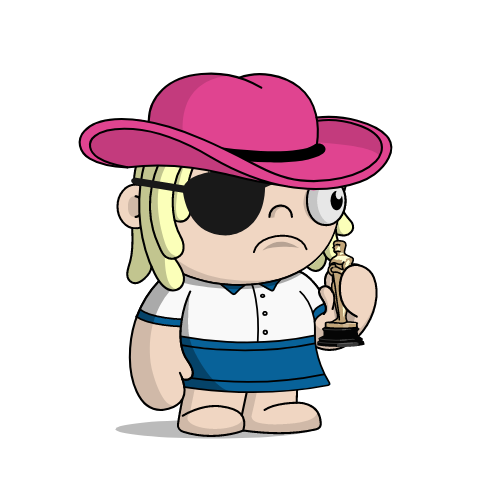 J. Peterman- Chief Sarcasm Officer (CSO) / Fashionista
Unable to deal with all of the fashion faux-pas she saw in Flovatar, J. Peterman lobbied the F.U.D. News editors to let her write a weekly fashion column. No one is safe from her rants.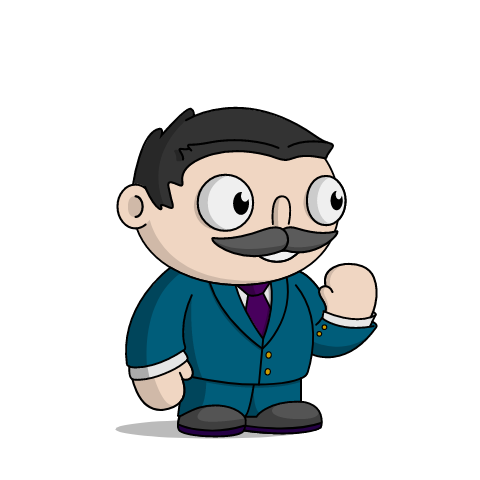 Ron Flogundy- Lead Anchor
After being fired from a reputable news source, Ron found his way into the F.U.D News room. He gave the media outlet a look of credibility when there was none.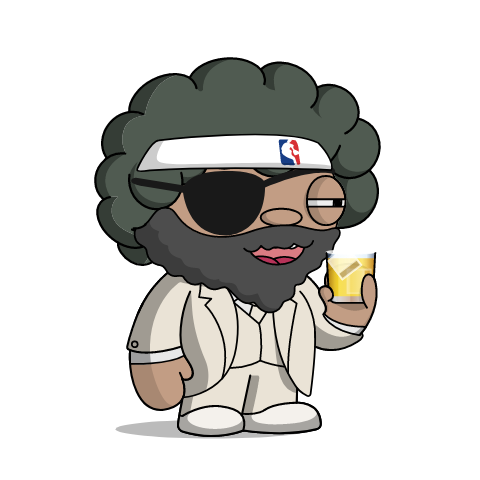 Füch Faće McGee- Flovalympic/Sports Correspondent
This Bulgarian-Irish born sports genius made a name for himself by having 1 too many whiskeys while trying to interview the Irish rugby team after a loss and causing a locker room brawl. Naturally, was a must hire for F.U.D.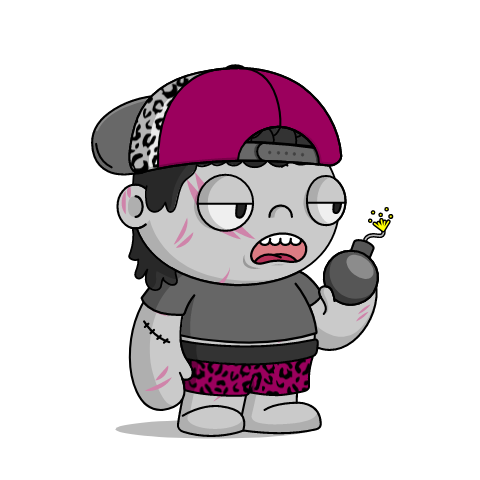 Kid Chaos- Resident Movie/Horror Correspondent
Not sure where this mysterious dude came from, he kinda showed up out of the shadows. If you need any movie or horror input, he's your guy. Just don't get too close to him or make any sudden movements.