WTF IS WITH THESE PSYCHE LIKEE'S…..AND MORE
By Ron Flogundy
Greetings eggheads. It's time for your weekly serving of me, Ron Flogundy. I am the Flovatar news eggspert for those that don't know. Each week I bring you the latest and greatest from the eggciting world of Flovatar. We have a few big egg-vents coming your way and an odd egg-festation in the showroom to discuss. Tired of the egg yolks yet? Peterman is.
Ok, I'll stop but I have been cracking myself up the whole time.
First on the menu is the Bodacious Brazen Bracket Beers Bourbon Beets Bits Bonanza or whatever that contest is called. Voting began a few days ago and the battle is heating up as we enter the later rounds. There are some tough decisions to be made as awesome flobits got matched up against each other.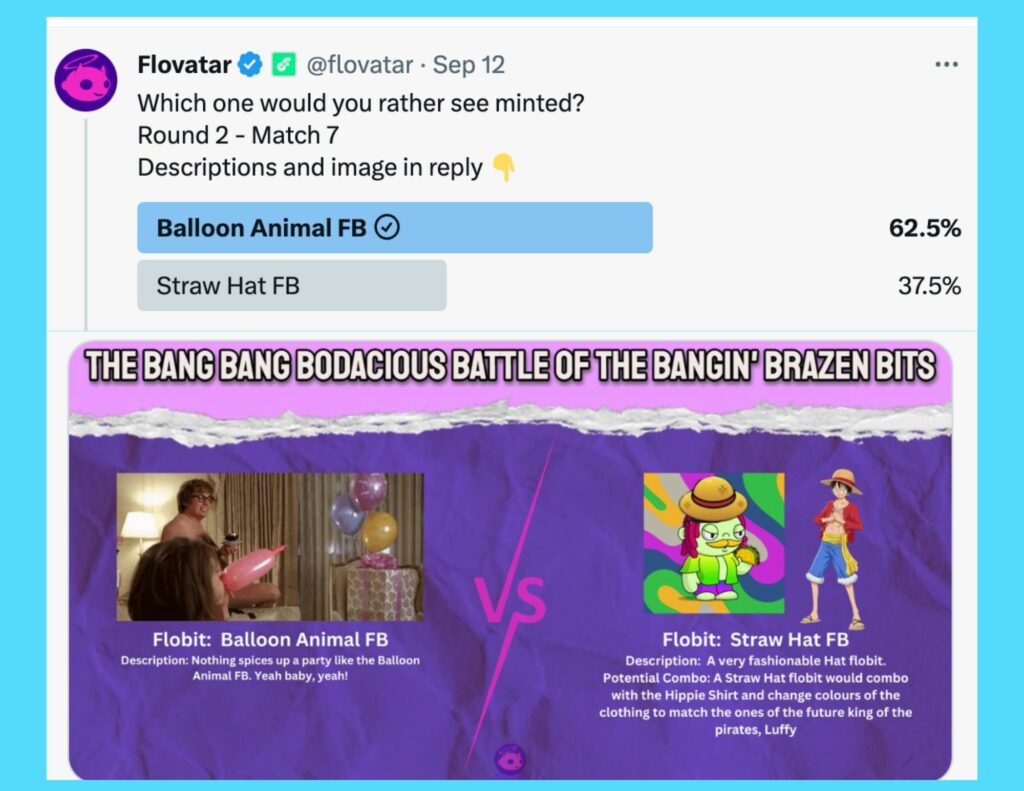 A surprise darkhorse in the tournament is Omcler's balloon animal. You might have seen me ridicule this submission in last week's edition. It's no surprise to me that in this degen environment, this submission is gaining momentum as people can't help but giggle. Will this flobit be able to keep it up as the rounds go on? Make sure to check Flovatar's X (Twitter for you Elon haters) account for the Sweet 16 battles starting today.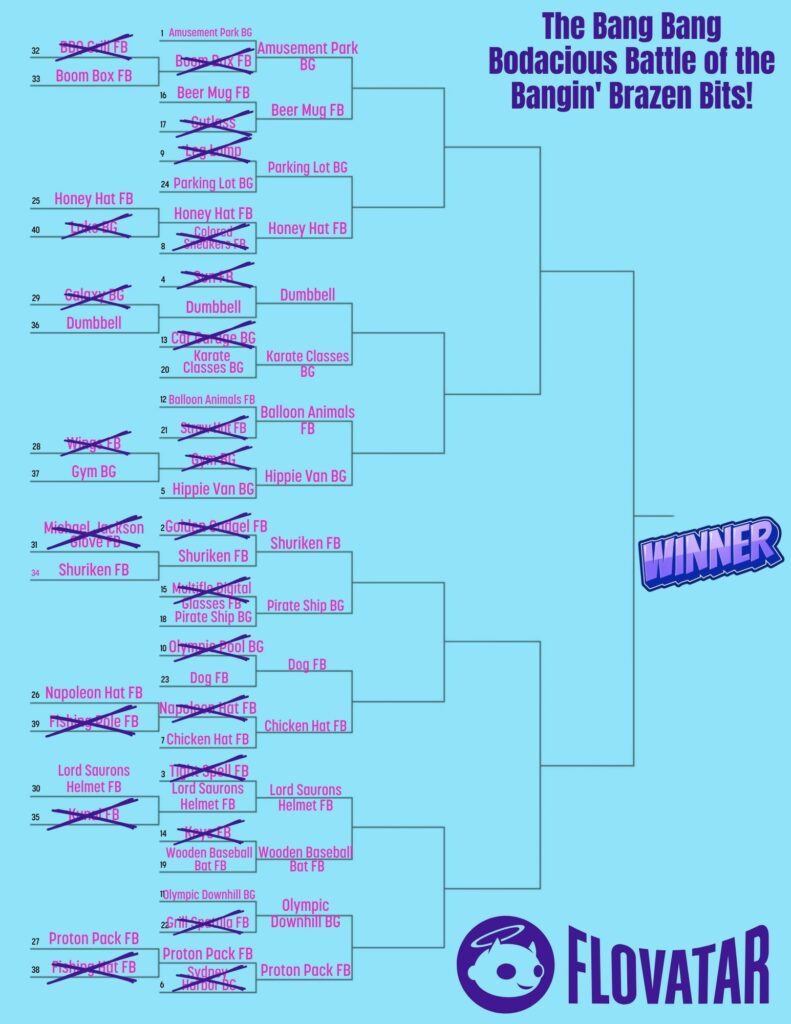 Next up is the upcoming NFT Day celebration on September 20th. This is a day for all degens to come together and discuss their web3 adventures. Last year, Flovatar minted over 100 new flovs on NFT Day. It was a fun day with tons of giveaways. Fast forward to this year and now we have more than just Flovatars to mint. Psyche Likees and Sportvatars have joined the family and will be showcased during the celebration. The new Flobit Pack will also be dropping so make sure to save or purchase some Dust for that. Speaking of buying Dust, I now pause this news article for a word from our sponsor (not really)…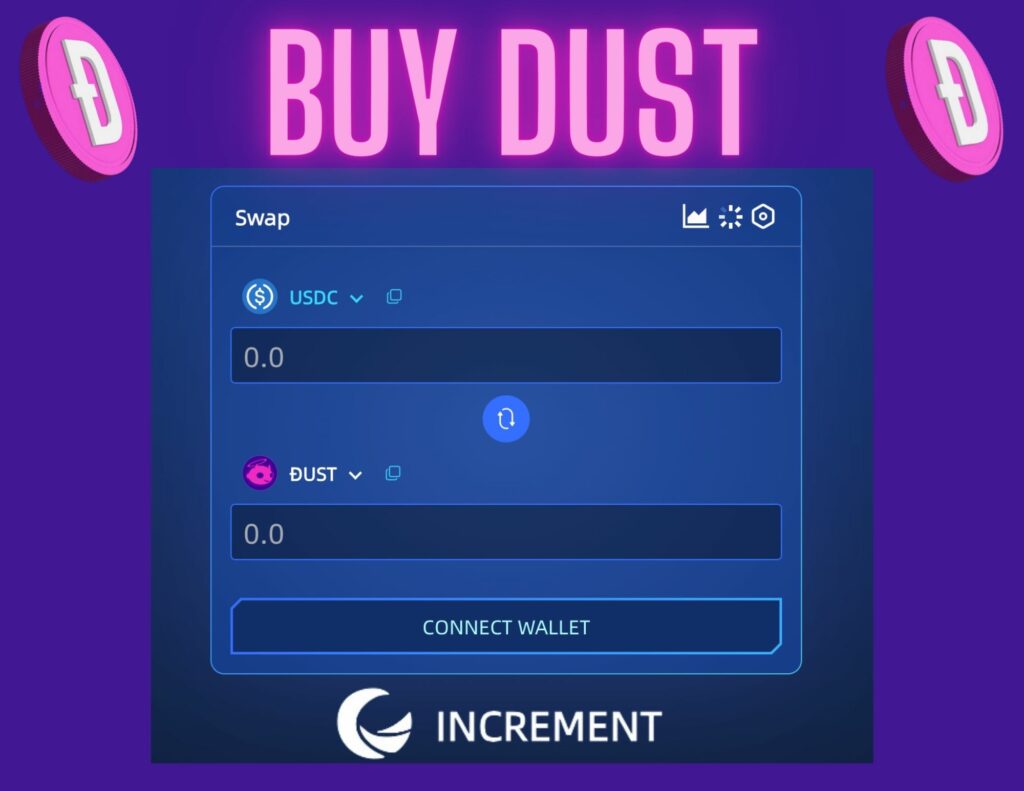 Feeling a little blue? Need a cool friend to help brighten your day? Maybe you want to buy the sweet new flobit pack from Flovatar featuring some slick new combos? Well, you're gonna need Dust for all of those things. If you want your wallet a bit more dusty then Increment.fi has you covered. Visit them now and grab some of that sweet Dust for all of your Flovatar needs. Speaking of Dust packs…..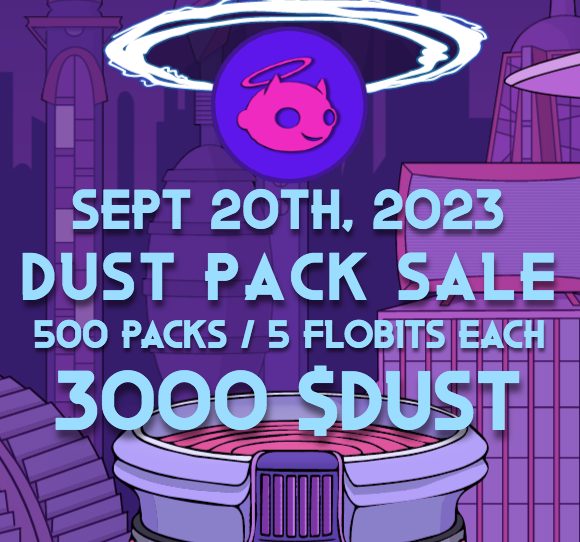 And we're back. Where was I? I was able to slam some delicious brown water drinks during that lengthy promo and have lost my train of thought. Ah yes, NFT Day. There's a bunch of stuff going on that you will not want to miss. Hang out with your favorite community people, learn some stuff, mint some stuff, and win some stuff. Here's just a sample of what is planned.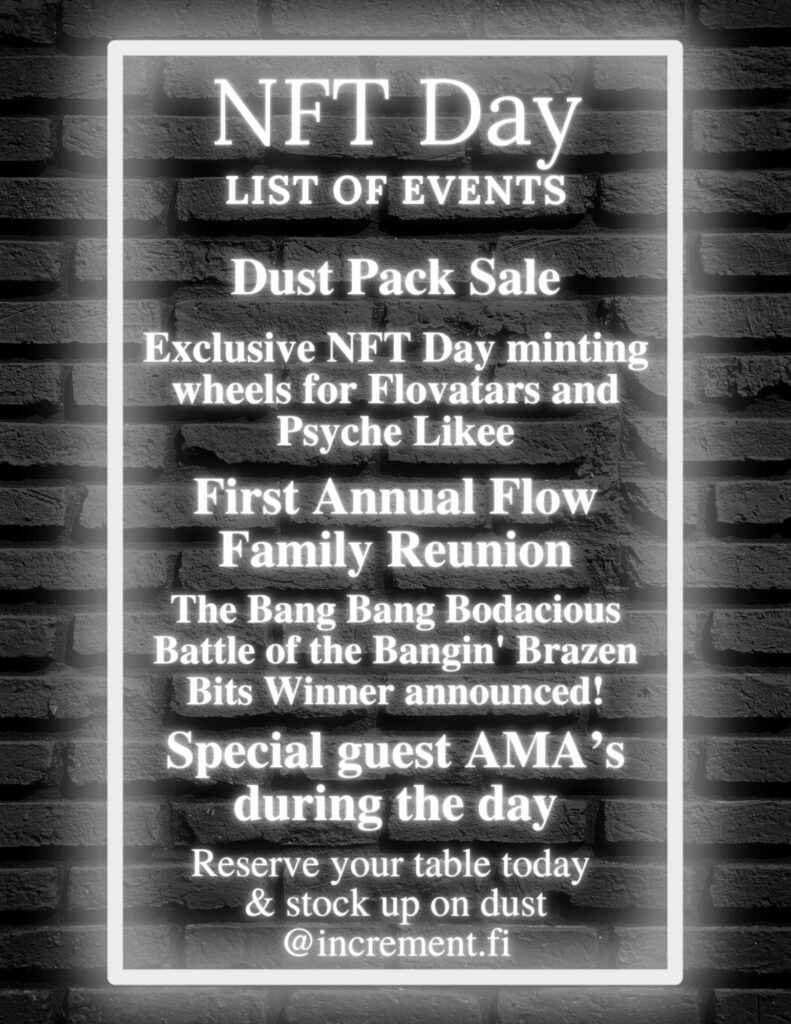 Now on to the mystery of the week. I love omelettes. Breakfast food is the ultimate food item. Yes, I categorize eggs, bacon, waffles, etc as a singular food item because it all goes together and it's amazing. Don't believe me? Just listen to this wise, mustachioed friend of mine…
While I do love eggs as I mentioned, what is the deal with this influx of egg-headed Psyche Likees? I was bored the other night and well, let's just say I like to scan the internet for all sorts of things.
After scrolling through hours of fancy mustache trimmers, I found myself on the Pysche Likee showroom page. To my surprise, an abundance of these egg themed friends have taken over. Not only do they look like egg heads, they have some punny names to go with them. No that wasn't a typo. There are even some famous ones that belonged to celebrities before the celebrity realized how much work it takes to own one of these buggers. After a few days, the owners cracked and lost their eggcitement so they ended up in the hands of respectable Flovatar owners. Let's check some of these out.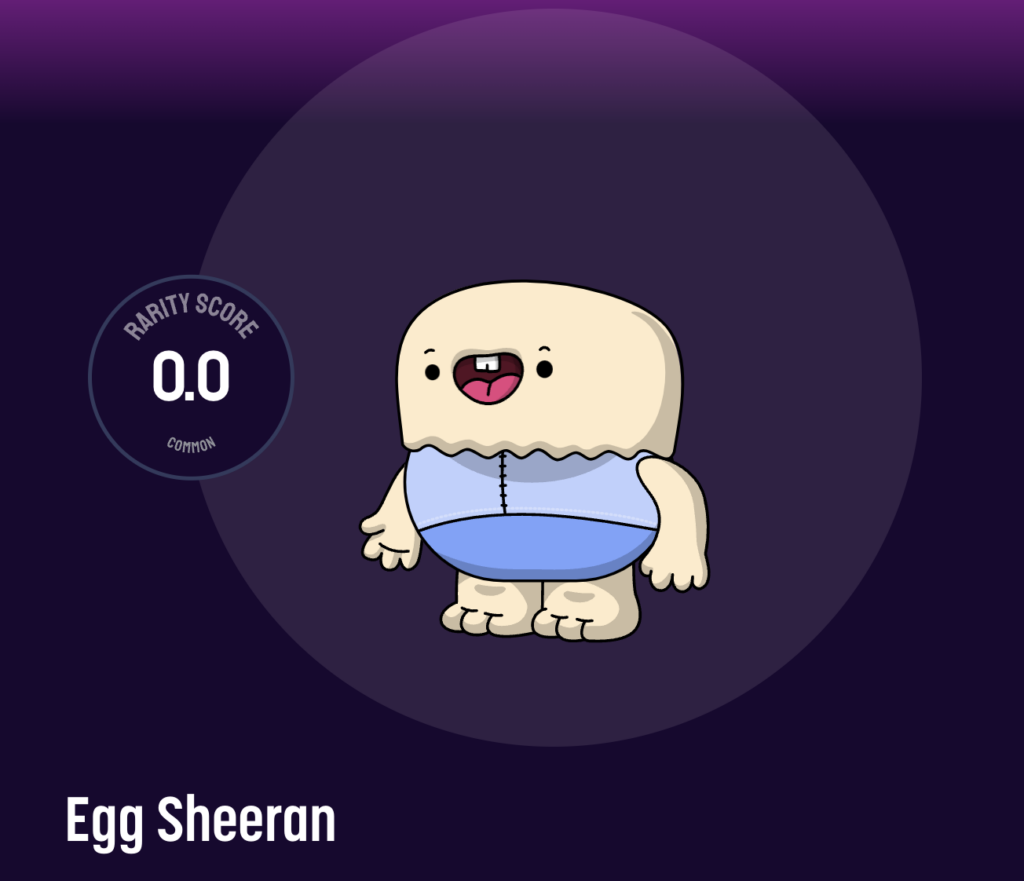 First up is Egg Sheeran. True to his name, this little fellow looks astoundingly British, down to the pale skin and teeth. I was Thinking Out Loud about how Perfect this little devil would be over an English muffin with some Hollandaise sauce when I started tapping my foot to a catchy pop song. It seems this Likee is also good at looping guitars and soft rock. So much so that Egg overshadowed his owner's musical prowess and was left on the doorstep of a church. Now he's fated to a career as a wedding singer, writing tunes for the most boring person you know use for their first dance.
Well alright, alright, alright. We've got Matthew McConegghey up next. This poor guy was driven to Flova Labs and pushed out the door of a freshly bought Lincoln as his owner sped away. When asked why he was dropped off, McConegghey said that he got into an argument with his owner. Apparently Matthew was talking about how cool and good looking he was and his Psyche Likee buddy reminded him he also made the movies Fool's Gold, Sahara, and Failure to Launch. Wanting to forget those atrocities from his life, the actor scooped up his buddy, scolded him, and dumped him at Flova Labs.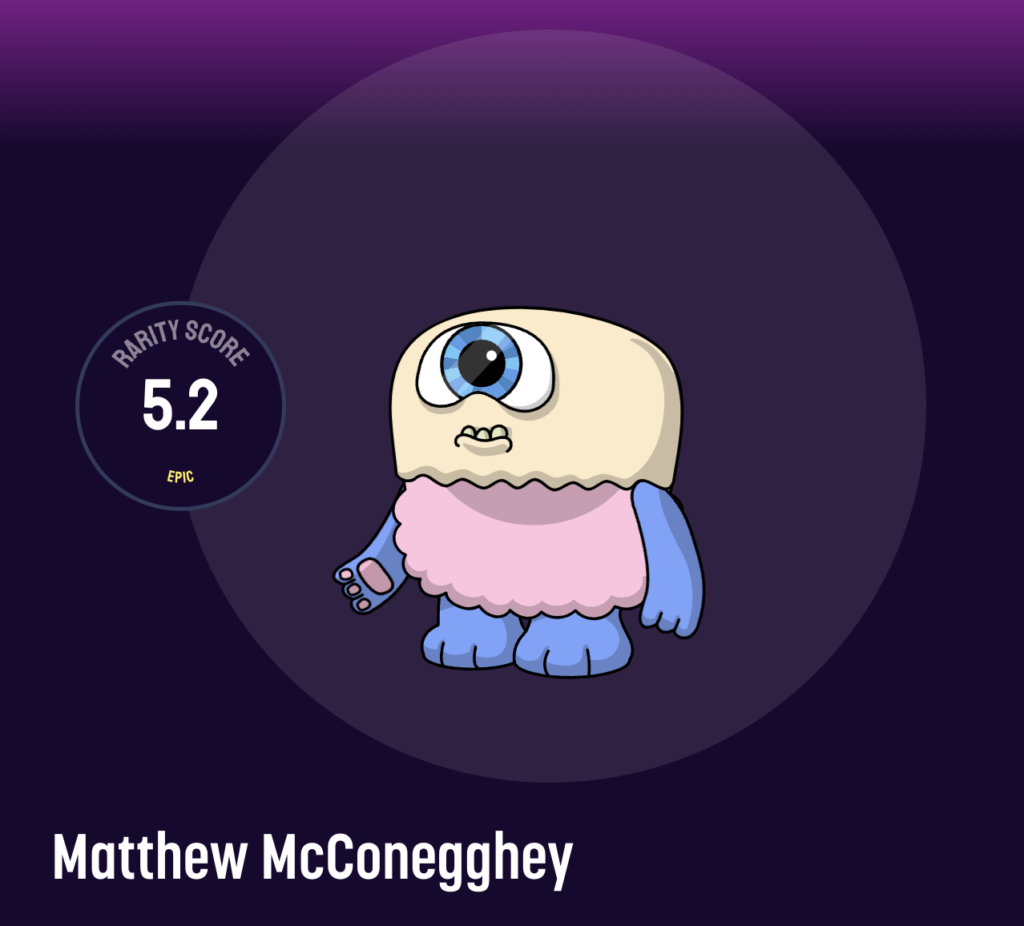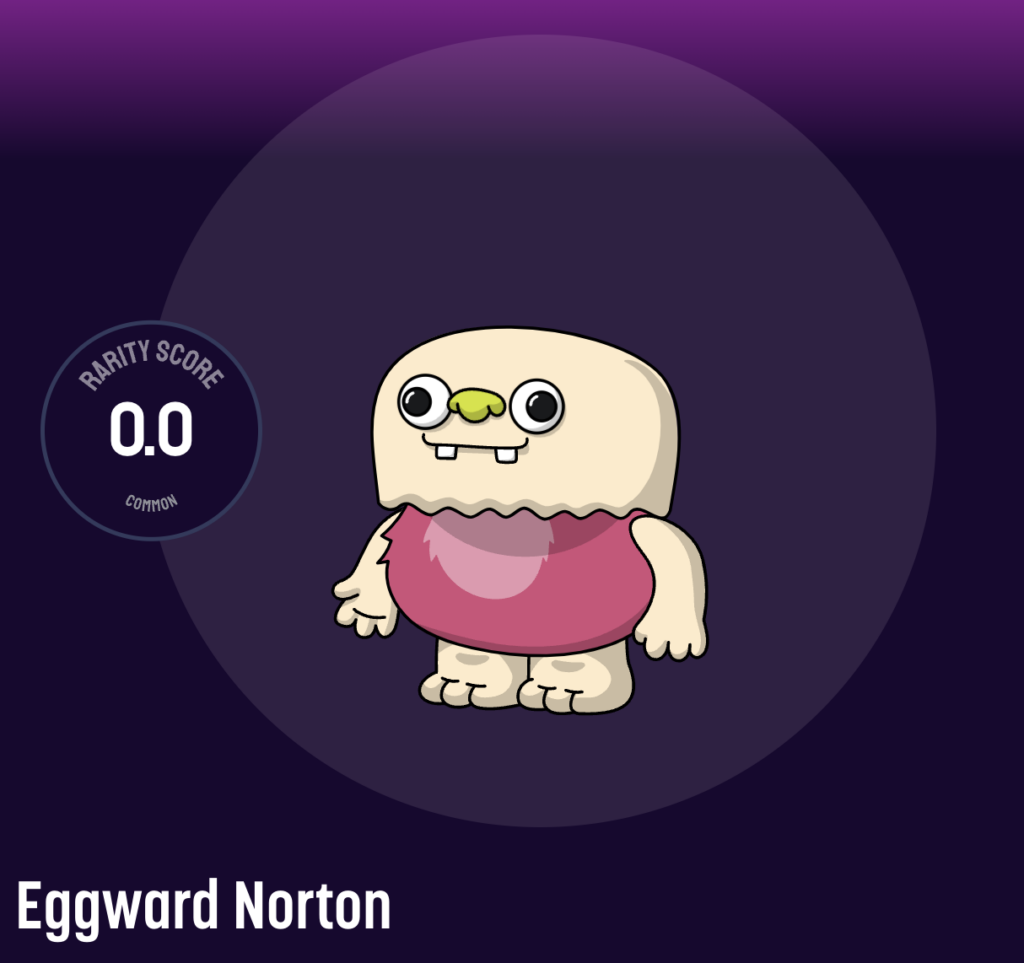 Finally we got Eggward Norton. I would tell you what club we found this poor guy at but the first rule of that club is to not talk about it. Eggward followed his owner Edward around various clubs and poker rooms. He was so proud of his owner as he made a name for himself with huge hits like Fight Club (shh, I didn't say it. I wrote it) and Rounders. Edward thought he was larger than life. Like a super hero. He decided to test out that feeling by doing The Incredible Hulk. Eggward was so embarrassed by his owner's fall from grace that he resorted to a life of club fighting. This is where I, Ron Flogundy found little Eggward and brought him home. Don't ask why I was at Fight Club because we don't talk about that.
Time to finish up this eggceptional eggdition of the news for the week. As you egg heads can see, there's a lot going on next week so make sure you are ready. I've heard there's more of these egg shaped Psyche Likees out there to be found. If you find one, make sure to post it in the showroom. Now all this talk has made Ron hungry. I'm going to eat all the bacon and eggs that this diner by my house has.
MUSINGS OF A FÜCH FAĆE
by Füch Faće McGee
The Texas Longhorns.
You were wondering who snapped the Alabama Crimson Tide's 21 game home winning streak, right? Something that hadn't been accomplished since 2019, when Joe Burrow was still cashing checks from LSU. And if you only want to count non-conference games, no team has beaten Alabama in Tuscaloosa since 2007, Nick Saban's first year on the job.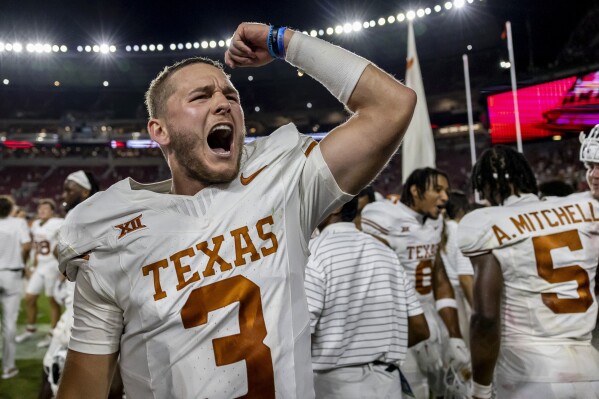 I know most of you probably don't care about college football, and even fewer of you are fans of the Longhorns. So I'd like to take this chance to apologize…to absolutely nobody! The Burnt Orange does what the #*$# we want!
Ok now that I've gotten my Connor McGregor moment out of the way…
The 34-24 win this past Saturday has to be the biggest win in the last decade plus for the Longhorn football team. I will keep this short because again, I know most of you don't care. And I know there is a good chance us Texas fans experience a hard dose of reality soon enough. Heartbreak is part of sports, especially down here in Austin. But for the time being, this Füch Faće is walking tall again when he's decked out in his Saturday best.
Moving on…
Week 1 is in the books for the Flovatar 1k and there is one clear headline that stands out among the rest. The Better Turkey refuses to trade Anthony Richardson to me.
He's a rookie, for the love of God. Is that really who you want leading your team? He has the accuracy of Uncle Rico and he got hurt in his first game. That is not the recipe for success. So, let's get this done. Make the trade. Do it!
As we covered in the draft grades, there are a lot of poorly constructed teams in this league. The "good news" is that some teams HAD to win. Like LaPorta Potty, who was led by a player (Christian McCaffrey) that was auto-drafted to his squad. And sources behind the scenes say his opponent, Badabing 2.0, petitioned the league to allow him to start a butterfly gif in the flex spot. After suffering the biggest blowout of week 1, I'd hate to see how Badabing 1.0 would have done. As I'm sure all of you are, I am very much looking forward to how the rest of this season will play out!
Flovatar MFC is back in action for MFL Alpha Season .2, winning their first 2 matches by a combined score of 6-2. However, this might be the last time we speak of the club in FUDNews. If you'll remember, every time we hyped the team up last season in Musings, they promptly sh#t the bed in their Friday match. We'll see how these next few matches go before we make any decisions on how FUDNews covers the hometown team this season.
That'll be it for this week! Hook 'em, and keep livin' man! L-I-V-I-N!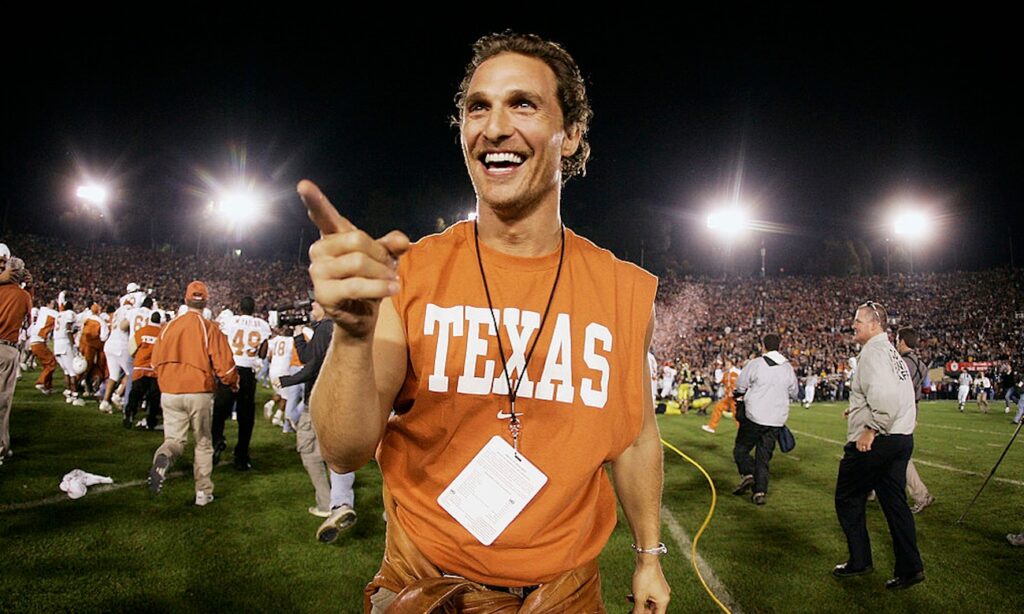 LIFE ON THE RANCH
by Kid Chaos
Kid Chaos might be a cowboy now — had me wondering, how do I get that burn brand right here on my chest?! You think it'll hurt??
Anyways, I'm watching Yellowstone! I know I'm a little late to the ranch and they're supposedly firing Kevin Costner — (Waterworld was one of the sickest movies ever made and he was awesome as Superman's Earth Dad) — but I'mma ride this horse till my spurs fall off!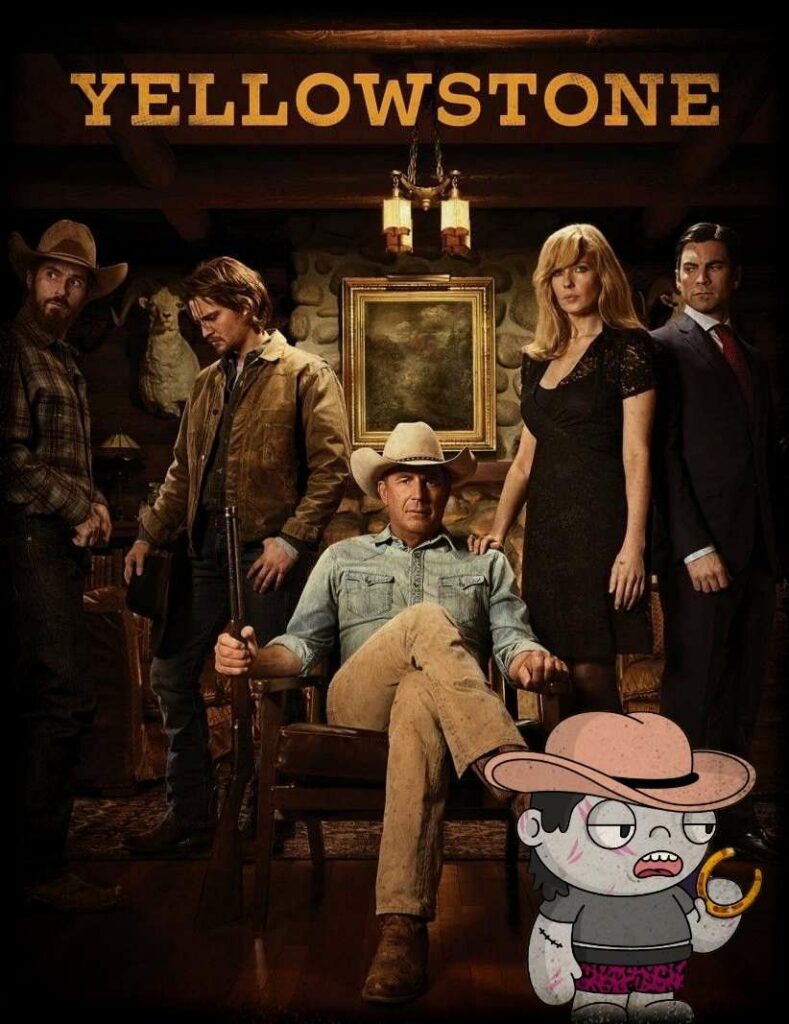 I know it ain't horror — but the amount of vile shit and back stabbing has me hooked. Only way I can describe it at this juncture is it's like Sons of Anarchy but make 'em Cowboys. I might not even finish it — but I'm digging it for now.
Oh, and go watch Rob Zombie's Halloween — but skip part two!
Spooky season is almost here. I'll be turning up some classics here soon!
OKTHXBYE! Cowboy Up!
F.U.D News Staff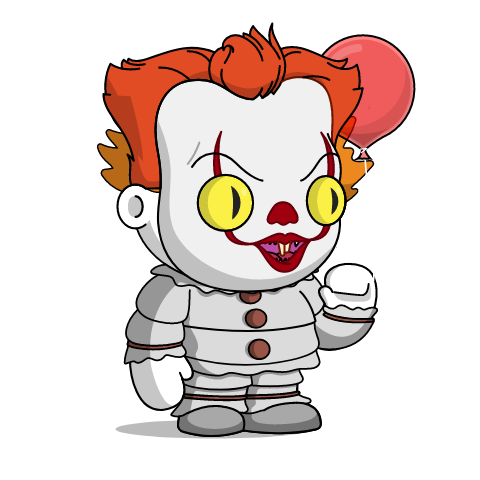 Pennytar- Founder & CEO
Straight from the circus, he was just clowning around one day online and stumbled into this wacky, low budget, and sarcastic news outlet.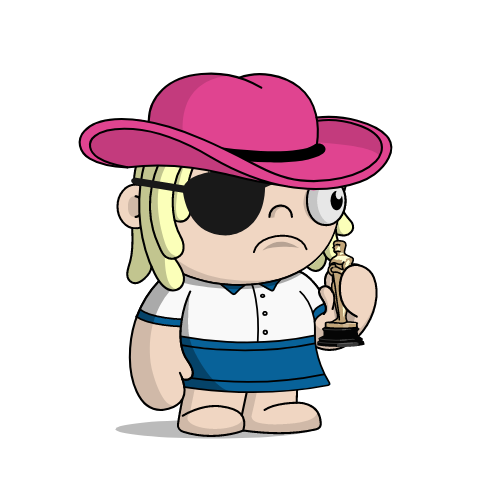 J. Peterman- Chief Sarcasm Officer (CSO) / Fashionista
Once a top level executive at a clothing catalogue company, she finds herself here after an epic fail of an invention. The Urban Sombrero bankrupt the company in spectacular fashion. She now takes sarcastic jabs at outfits worn by flovatars with a better fashion sense than her.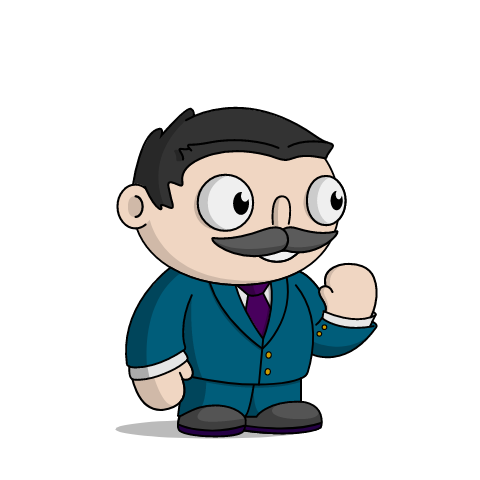 Ron Flogundy- Lead Anchor
After being fired from a reputable news source, Ron found his way into the F.U.D News room. He gave the media outlet a look of credibility when there was none.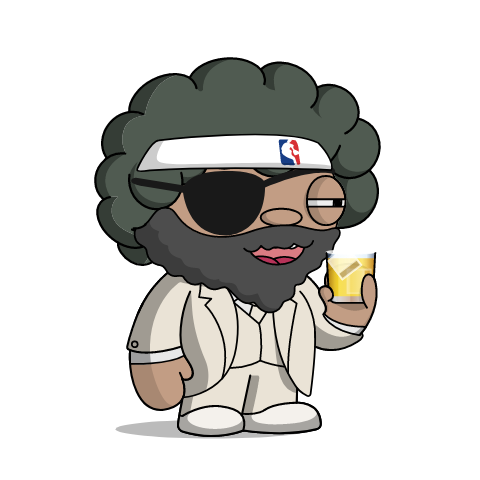 Füch Faće McGee– Head of Sportsball Division/Flovalympic Reporter
This Bulgarian-Irish born sports genius made a name for himself by having 1 too many whiskeys while trying to interview the Irish rugby team after a loss and causing a locker room brawl. Naturally, was a must hire for F.U.D.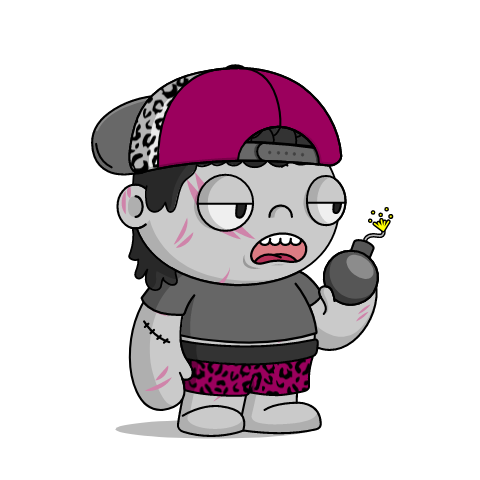 Kid Chaos- Resident Movie/Horror Correspondent
Not sure where this mysterious dude came from, he kinda showed up out of the shadows. If you need any movie or horror input, he's your guy. Just don't get too close to him or make any sudden movements.