PSYCHE LIKEE PRICING SET
The Flovatar DAO has been busy the last 2 weeks voting on proposal after proposal. This week won't be any easier; as 1 vote winds down, a very important one is about to start. Next week will begin the crucial vote about when to release the $DUST token. If you haven't joined the Flovatar DAO page on Cast, make sure you do. Look for a new proposal to go live very, very soon.
The latest decision the DAO faced for the past week has been setting prices for the upcoming Psyche Likees. The voting window just closed a short while ago and we have the results to report.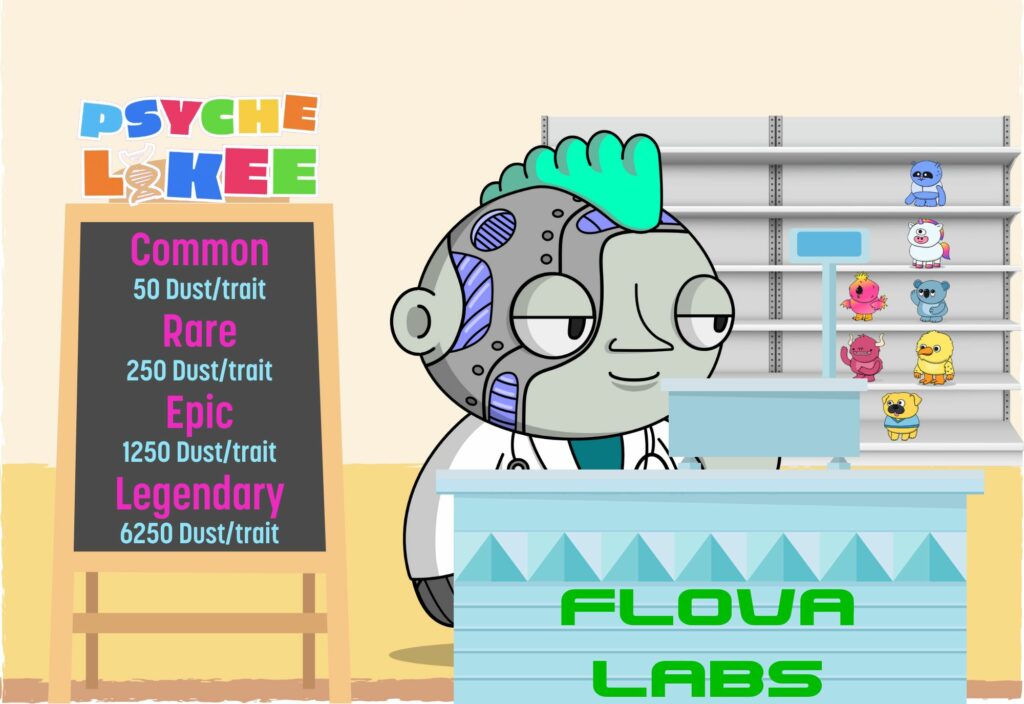 After a closely contested vote and spirited debates, the original proposal from Luca has been voted in by the DAO. This initial proposal caused some discussion when it came to the pricing on the legendary traits for the Psyche Likees. A town hall adjourned and decided to open the floor to proposals from the DAO. This led to 2 new ones being submitted in addition to the original idea, one from Luca and one from the community.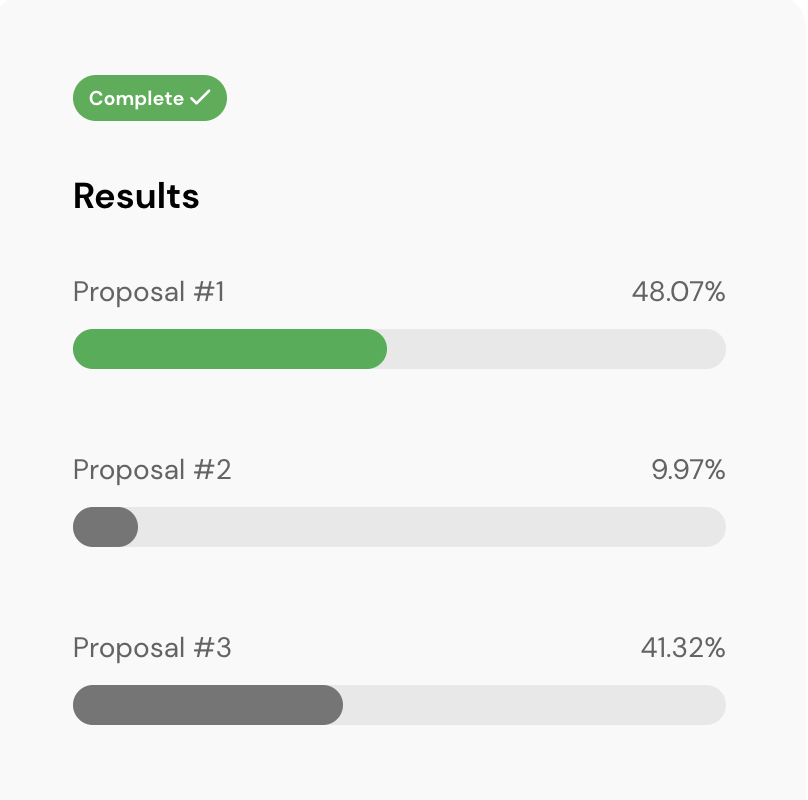 The community members came up with a mathematic comparison using Flovatar pricing and market analysis to determine pricing of the traits. It saw a lot of support from the DAO but in the end it came up just a bit short. Even though it did not win the most votes, the proposal was a big success in a different way. Flovatar has always been a project for the owners. Luca has said time again that he wants the community to have a say in the decisions moving forward. Rather than take his proposal at face value and vote it in, people voiced their concerns and requested a discussion.
Meetings took place. New proposals were submitted and a new vote was put in front of the DAO. Everyone who actively participated had a chance to voice their opinions and ultimately decide on what they believed was the right choice. Participation — that's the important part in this.
There will be several more votes (with the big DUST vote coming shortly) that will shape the direction Flovatar moves forward in the next year. It's important to take a few minutes and check in to see what the DAO is working on next. Again, join the Flovatar DAO page on Cast and look for a new proposal to go live very, very soon.
50 FUN WEEKS AND COUNTING
A year ago, I was bored one day, just enjoying my time in the Flovatar Discord as usual when I saw some comments in there that made me think. People felt like if they were not in Discord 24 hours a day, they would miss important information. No one can (or should) stay online for that long reading "wen poker" 100 times a day and expect to keep their sanity. As I rained blows upon my keyboard, I said to myself, there had to be another way. I sat down, typed a bunch of stuff on Google docs, and sent it to Rumplestilscar (the OG Rep) with an idea. I never expected to be on here 50 issues later with a website to continue improving and bringing new content to the world of Flovatar.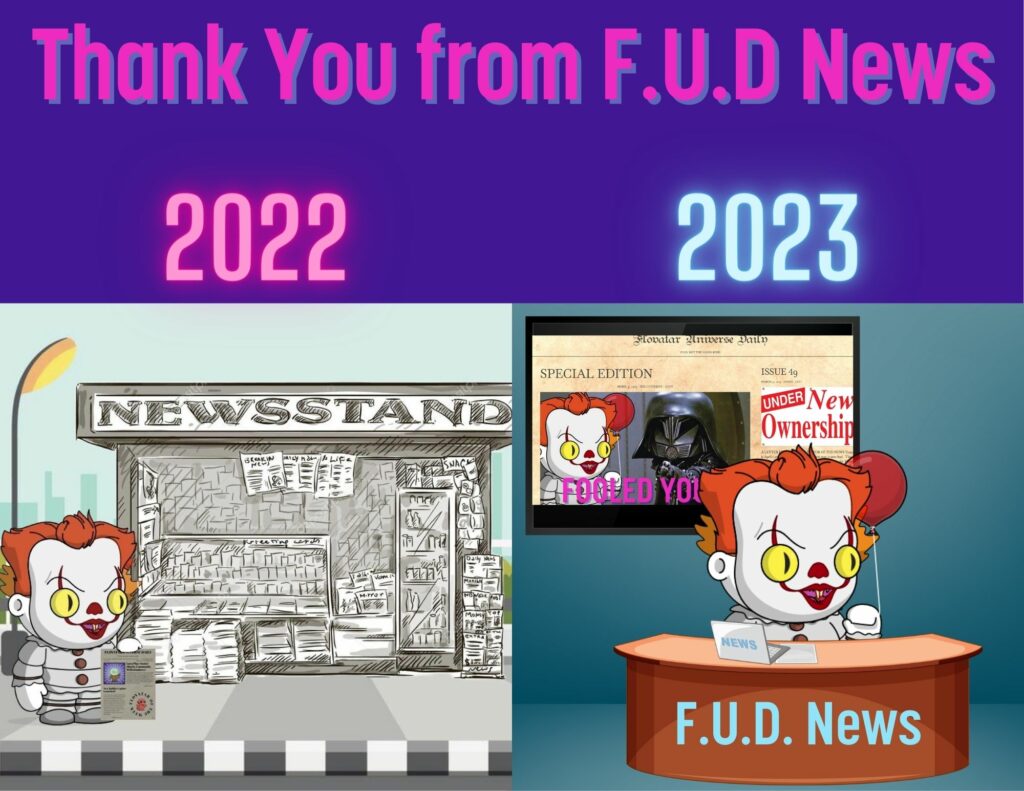 It's honestly been a wild, unexpected ride doing this over the past year. Thanks to all of you who take the time to check this out each Friday. Now, enough with the emotional mushy stuff and on to what's next. After firing Aaron Rodgers and deflating some of Jenna's ego, F.U.D News will continue to move forward to become better than ever. Yes, Jenna is going to be working here in some capacity moving forward. The only thing better than 1 sarcastic brain is having another to bounce ideas off.
I promise to keep bringing you the important stuff going on in the Flovatar world. There will be more humor, more snark, and more sarcasm. The site gives us new ways to deliver content using different media tools. New segments will be born. F.U.D News is here for the people. If you have an idea for a segment or want to contribute, send us a message. We will look towards becoming a place you can visit more than just Fridays for some fun and information. Thank you all again for tuning in the past year and moving forward. And that's the way it is. Good night and good luck. Good afternoon, good evening, and good night. Stay classy Flovatar. Those are all mine. I made up all those news anchor sign offs. Don't bother Googling it because you should just believe me.
FLOVALYMPIC UPDATE
Another week of Flovalympic events is in the books, so it's time to get the latest update on where the teams stand. This week saw the conclusion of the March Madness event and a Bingo Mania event on Thursday. The bingo event was a fun addition to the contest and would've been more of a blast if not for 1 big problem. There was way too much Nickelback being played by the tempo bot during this all day event. Nobody needs that.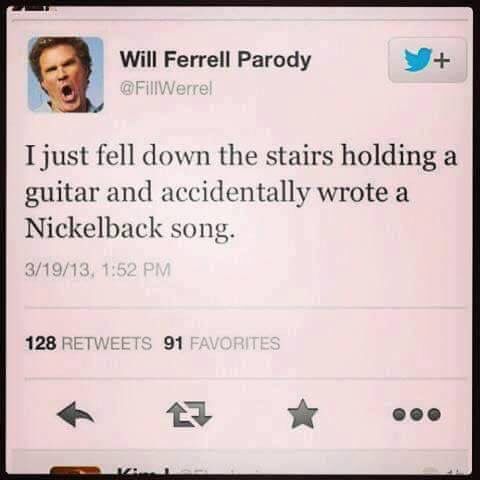 Ok, back to the recap. This week saw teams put some distance between their opponents. First up, Team Zelda had an impressive week by taking down the Streaking Dead in the finale of the March Madness event. They followed that up with a good bingo showing to pull ahead of the pack for now with 63 points. When asked about why they took UConn for their huge March Madness win, Zelda captain MrsWildTurkey said "What's UConn? Oh, do you mean the thing where we had to vote on? Huskies are the best dogs so I'm glad we picked them." Yup Streakers, that's who you lost to.
The FlovaTrons are now in a tight battle holding on to 2nd place with 55 points after their defeat to Zelda in the March Madness semis. Luckily for them, they have a few of the more "seasoned" droids on their team who are up early in the day and good at bingo. Aka, old. They're old. The solid showing in bingo kept them in the hunt. Not far behind the Flovatrons are the Devil's Advocates. They too jumped on their motorized rascals and made it to the bingo hall for a good showing and are currently just 1 point behind the droids.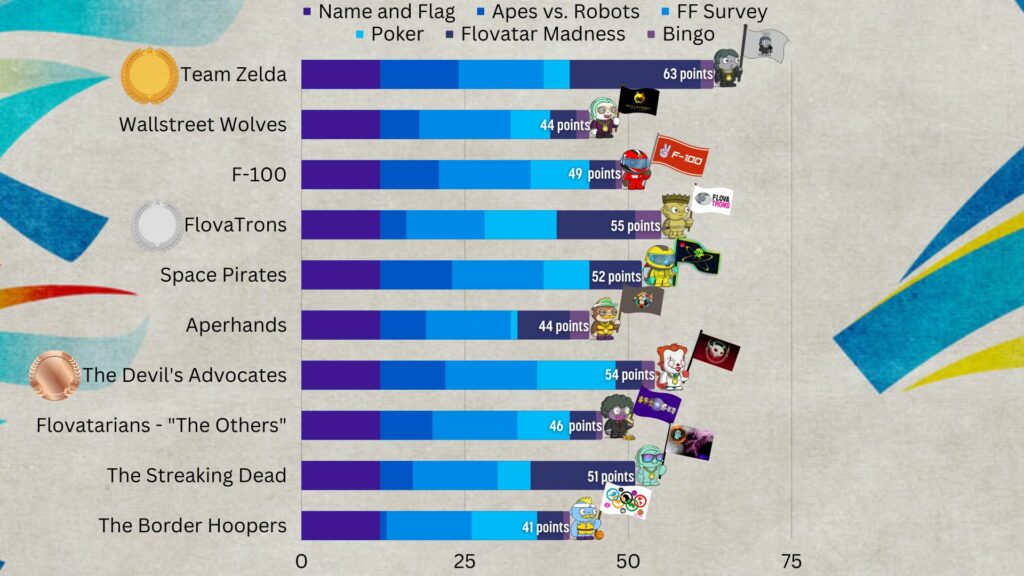 Too busy swashbuckling the 7 seas and running naked through the quad, the Space Pirates and Streaking Dead scored a nice 0 in bingo pushing them further back in the race for first. Well done teams. I assumed this would be right up your alley since bingo takes no skill and your teams lack, well…there's always next time.
As for the other 5 teams, they have yet to cross the 50 point threshold. Luckily for them, there's plenty of race left in these Flovalympic games for them to catch up.
You may notice a few teams are no longer on the board. In true millennial fashion, the 2 last place teams decided that if they weren't going to win, they would just take their ball and go home. The Stoners and Legendary teams disbanded due to just being outnumbered. The last report from witnesses said they saw the 2 not so legendary teams piling in a camper with bags of Funions and driving towards Joshua Tree to escape the press. There was a lot of smoke coming out of that camper but it wasn't because of a mechanical problem. Look for some of these former members to possibly resurface on new teams in the future.
PSYCHE LIKEE ADOPTION EVENT
When Dust is released, you'll have the chance to get your very own Psyche Likee; the perfect companion for your Flovatar. While you might be inclined to mint a Likee that will impress all your internet friends, we at F.U.D. news encourage you to open your home (and your wallet) to a Likee that's a little strange. Here are some available friends.
---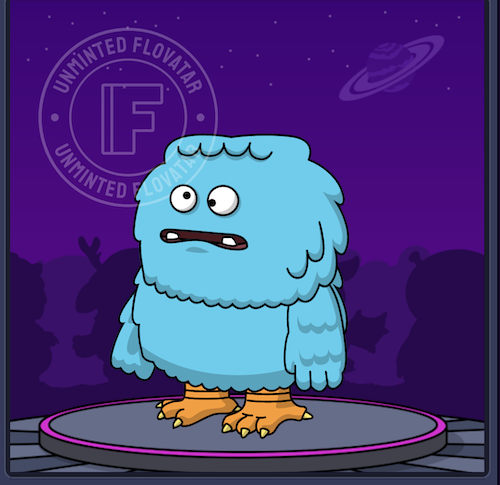 Meet Ace, a fluffy blue bird who desperately needs a new home. In his previous home, Ace's owners used this expert hunter to relentlessly find poker games all over the metaverse. Every time Ace found a free game for his owners, they would ask "wen more poker?" They worked Ace so hard that he became cross-eyed and can no longer fly straight. Now that he is unable to find poker games for his owners to play in and complain about, they sent him back to Flova Labs to be adopted. Help Ace find a new, loving home. Spend some of that upcoming Dust to adopt Ace and show him there's more to web3 than "wen poker."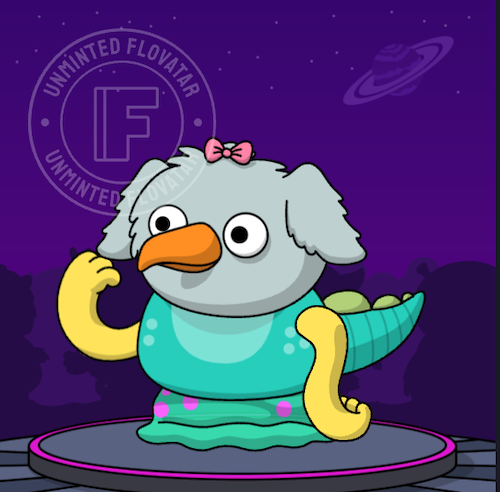 Meet Oatmeal, a creature straight out of the imagination of the weirdest kid you knew in elementary school. Oatmeal and her mix of parts served her Flovatar for 18 years before he went off to college to study computer science. She knows how to stay quiet during long coding sessions and how to wake you up when you fall asleep on your keyboard. She would love a home with kids who play sports, for once. Adopt Oatmeal to show her there is life outside of Mom's basement.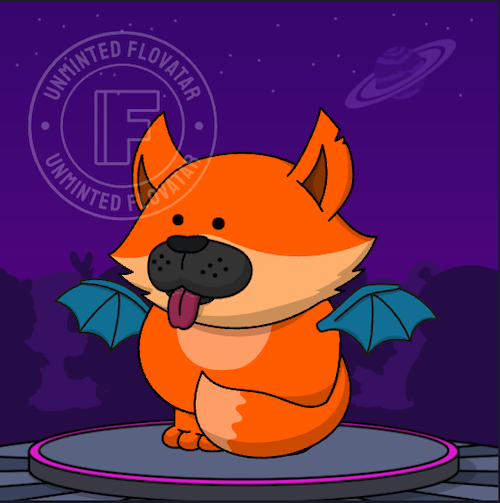 Jamie Foxx is ready for a new home! This cutie was the longtime companion of a Flovatar and even served as her ring bearer during her wedding. Unfortunately, when the Flovatar moved in with her wife, Jamie Foxx did not get along with the resident chickens. After finding the carcass of a 5th bird, they decided for the good of all the animals, it was time to find a new home for Jamie. He prefers a home without other pets and one that doesn't root for any bird related sports teams.